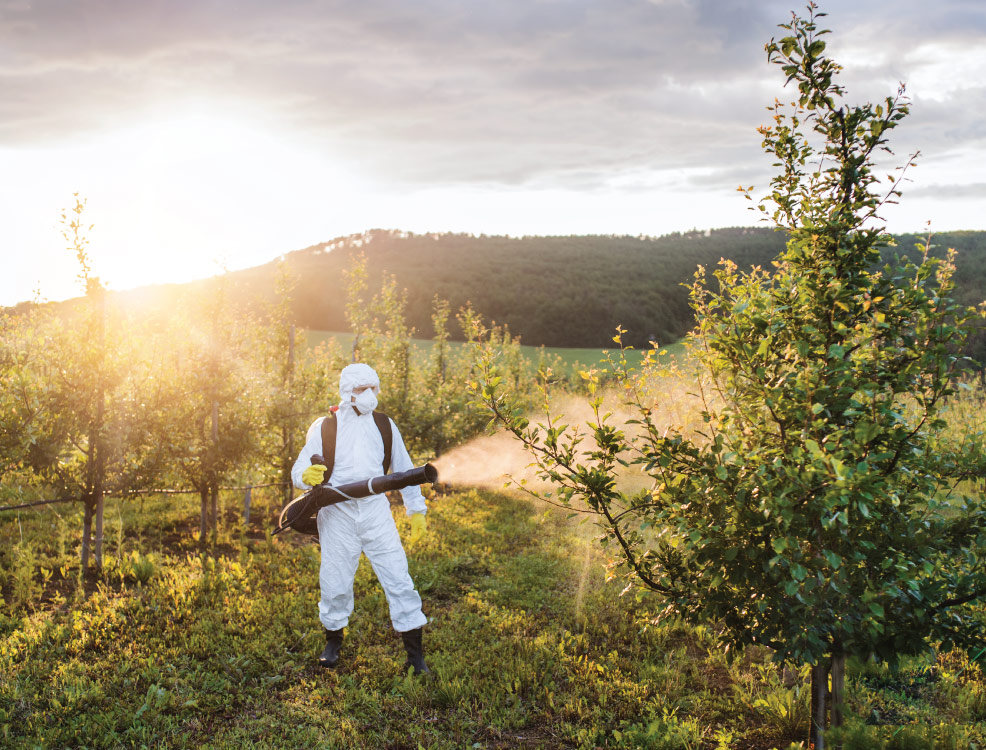 Digital capture and storage of Tree Census data using a bespoke software package (SAAS) specifically designed for the agricultural industry. The software application includes, but is not limited to Yield forecasting, trap & target capture and monitoring, recording of spray records, (chemicals/pesticides) inventory tracking, cost & income accounting back to orchard/block. Internal & external reporting become a breeze to manage as a result of the streamlined "capture once at source" principle.   The basics of primary and secondary agriculture are made easy to capture, consolidate and run complex analytics for strategic decision-making. The client can either opt to use the SAAS product or enter a commercial agreement with IBI for the additional administration portion.
Operational Due Diligence
Providing clients with well-rounded picture of the operational facets of the acquiring or selling company. The latter is to provide critical insight into the key value drivers, synergies and risk elements of the business, which in turn allows for undisputable business valuation and clear/ quantifiable post-deal investment tracking indicators.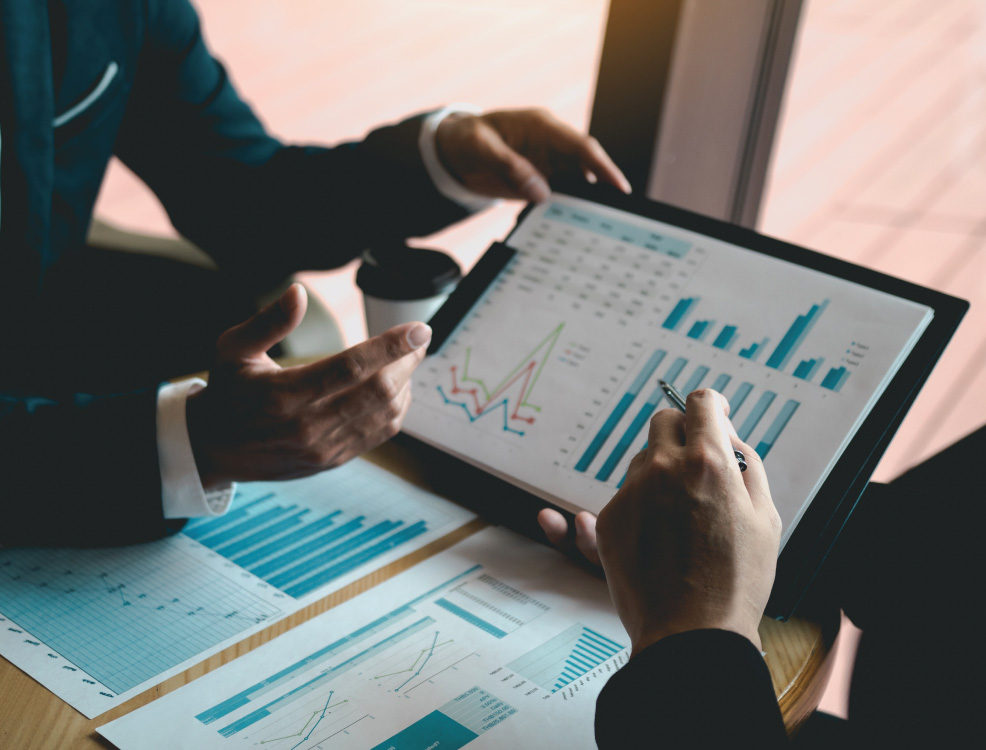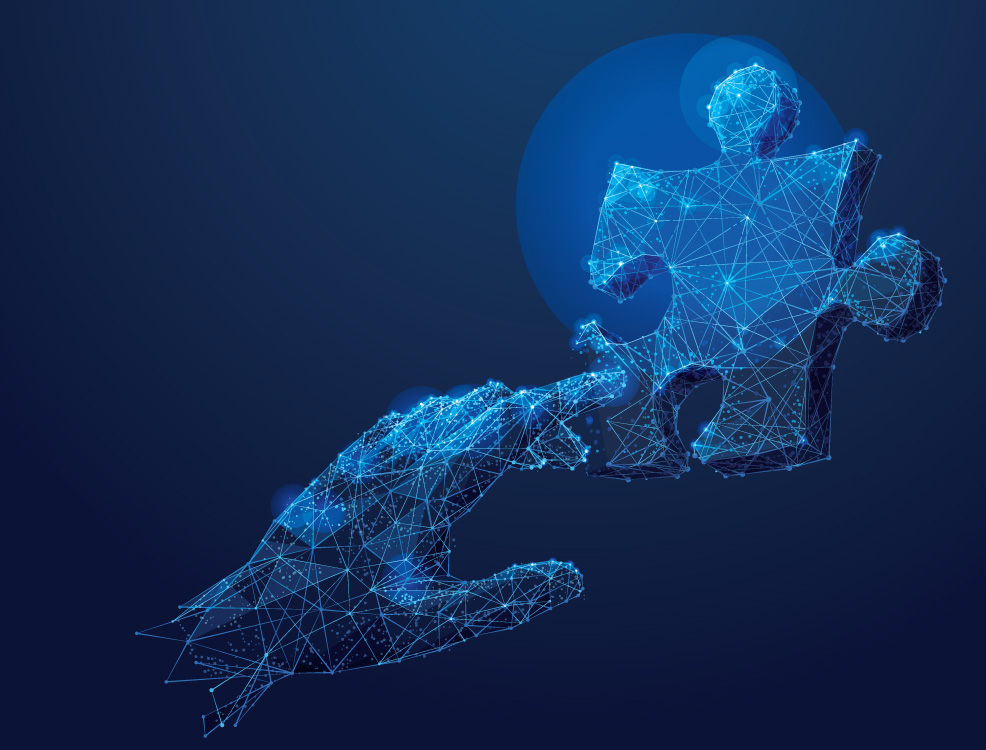 Post-Deal Implementation & Business Optimization strategy
M&A is often seen as a vehicle to significantly increase topline growth, company size and competitiveness. Furthermore, it is also seen as a vehicle for accelerating innovation and expanding access to new products which compliment a company's existing portfolio. The latter is all exciting until a deal is concluded…then the real work begins! Numerous studies have shown that 50% – 90% of M&A deals fail in their entirety or fail to achieve the financial value creation envisaged. IBI aims to significantly lower that percentage with its tailormade M&A implementation plan, often referred to as the 100 day plan (or any variation thereof). We highly advise taking this service as a package deal in conjunction with the Operational Due Diligence services in order to optimally reap the benefits.
Agricultural business finance
Providing assistance with the creation of agricultural business plans and investment proposals as required by financial institutions for the granting of credit lines and/or investment equity. This service also covers the creation and/or update of credit and investment policies and procedural documents for Cooperative type entities that have internal financing operations.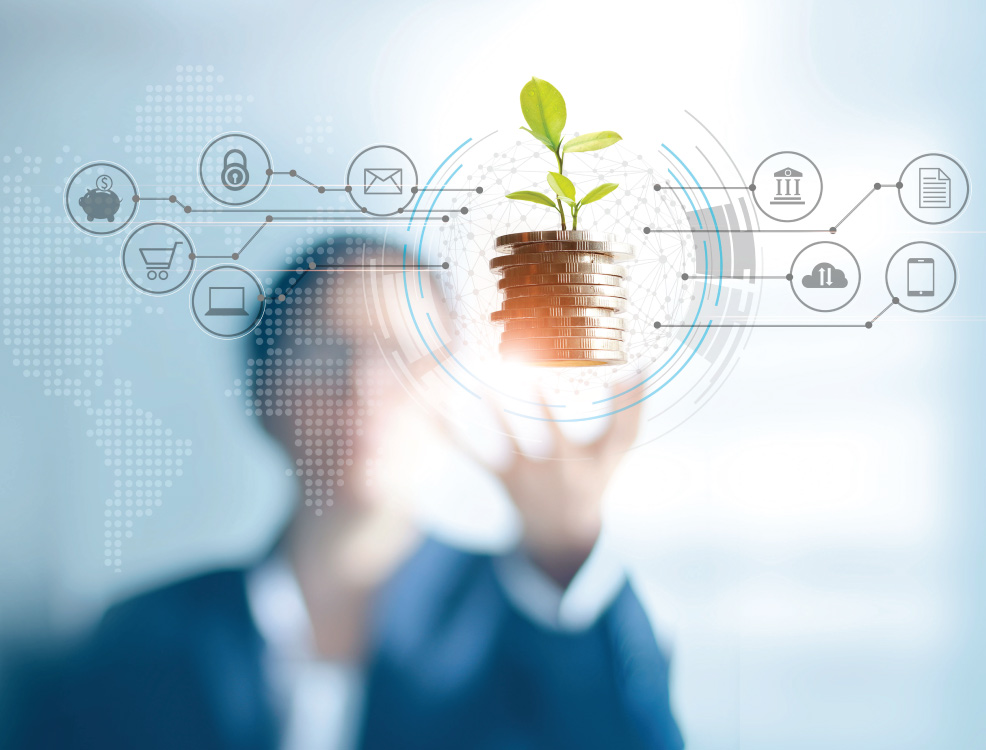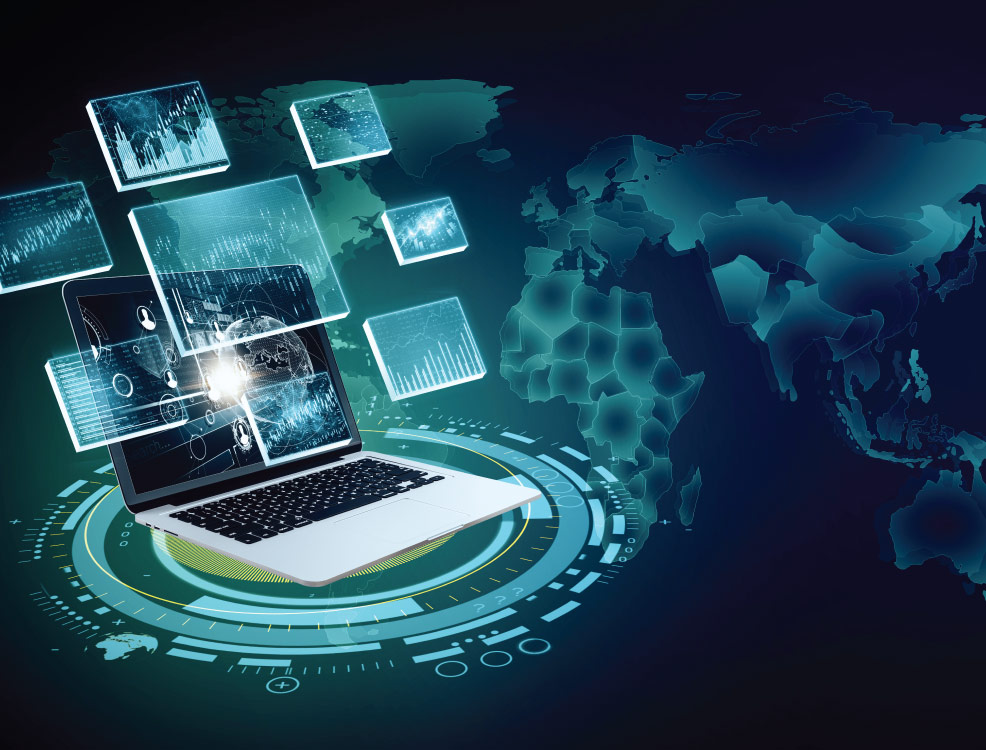 Digital Transformation & Industry 4.0
"The world as we know it" is practically a term that holds no meaning in today's business world. The entire ecosystem around companies is shifting daily. Unfortunately, many companies – especially in the agricultural space – are not geared for the ever increasing pace of change. The traditional view that IT is something that must be plugged in and magically start working no longer applies. Enter the 4th Industrial Revolution and Enterprise Architecture. The company's Enterprise Architecture entails an integrated information system landscape with applications, tools, hardware and networks that are not only catering to the business' current needs – but also allows for flexibility  through its core architectural design in order to adapt quickly to ever changing needs. In a fast changing world, value chain visibility, risk mitigation strategies, quick and well informed decision making are the main differentiators between the companies that survive and thrive vs the ones that stay behind and get absorbed.
The concept of supply chain mapping is not new. However, many companies opt not to go through the exercise due to its highly intensive labour requirement. However, the Covid19 global pandemic more so than other natural disasters that occurred over the last decade, has made the visibility of a well mapped supply chain more crucial than ever before. Procurement teams that have vital information about the critical parts required for the run of the mill company products fair better when there are supply disruptions compared to the procurement teams that have the last minute scrambling through information overload OR the complete lack thereof across global teams. At IBI we assist companies, both in the perishables and non-perishables sector, with creating visibility in the supply chain. The latter in turs allows for the creation of risk mitigation strategies derived from the insight provided.